Contact: Want to learn more about how our Direct Primary Care practice can help you?
Email us directly at office@doctoriz.com.
After reviewing our web site and our personalized care philosophy, and if you are ready for a change in a new direction in terms of how your healthcare is delivered, then our independently owned, private direct primary care practice is the answer. We will personally take you through the process of joining and answer any questions you may have about our practice.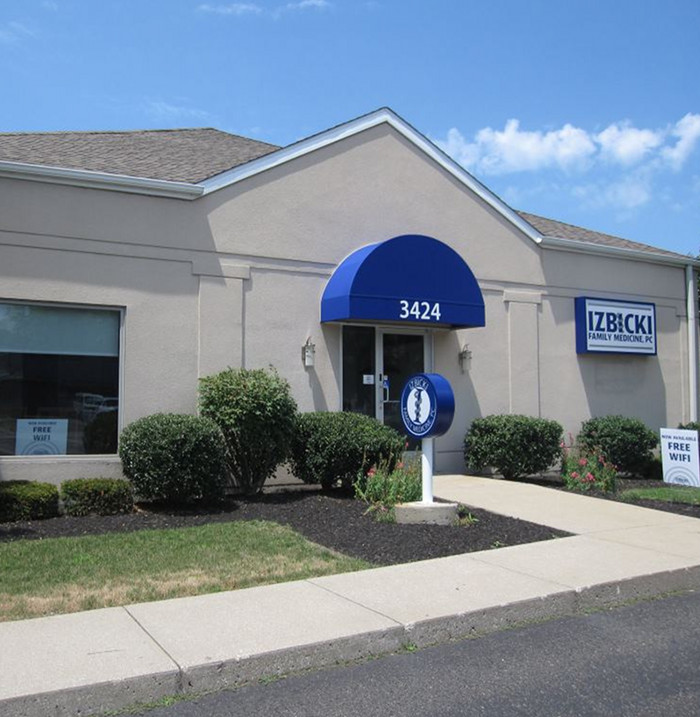 Izbicki Family Medicine PC
3424 Peach Street
Erie, PA 16508
Phone: (814) 864-3749
Fax: (814) 864-9757